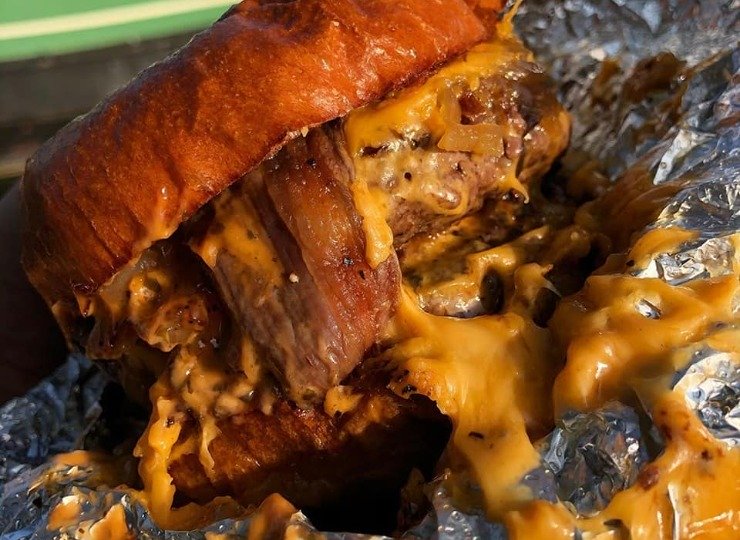 We also strongly believe in the quality of our food, delivering a remarkable menu with our iconic, 28 day aged, medium rare angus beef burgers being the centre of attention.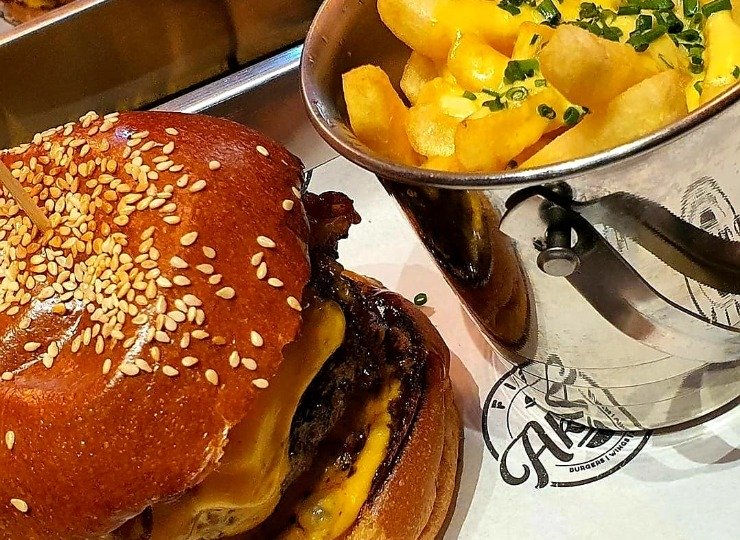 We take pride in what we do, and we care about the quality of the food that you eat.

Our food is only made with the finest, freshest and local ingredients to ensure the flavour is something to remember.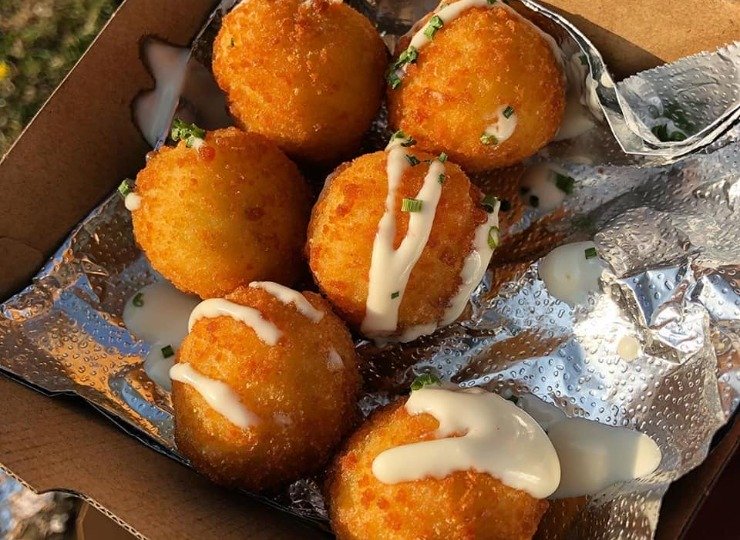 As all of our ingredients are LOCALLY SOURCED we are reducing our carbon footprint and supporting OUR local farming community!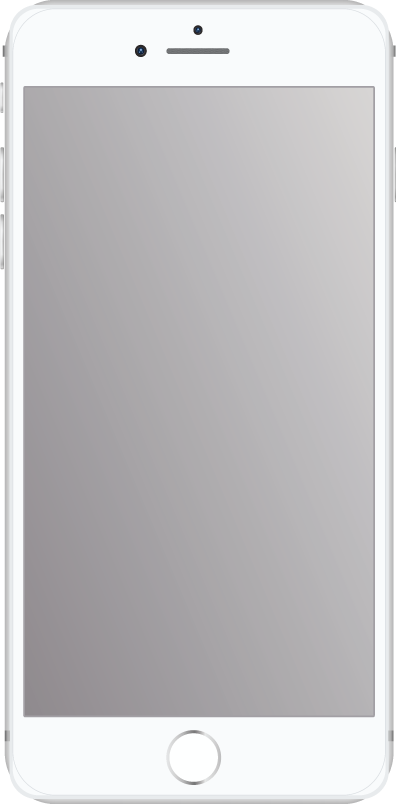 Available
on
the iOS App Store and Android Play Store
Keeping track has never been so simple. Our brand new app enables you to easily book online, update and manage your account . On top of that you can manage your bookings and shop online.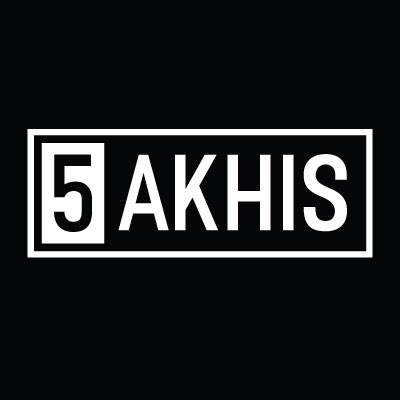 Tony Smith
"All of the family loved it!"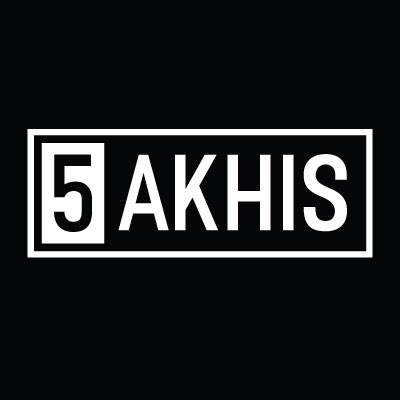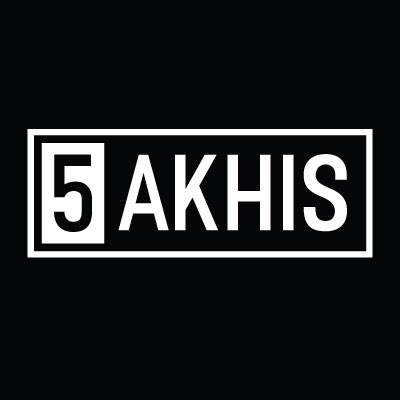 Alice Mills
"So many vegetarian options, definitely my go to place now"