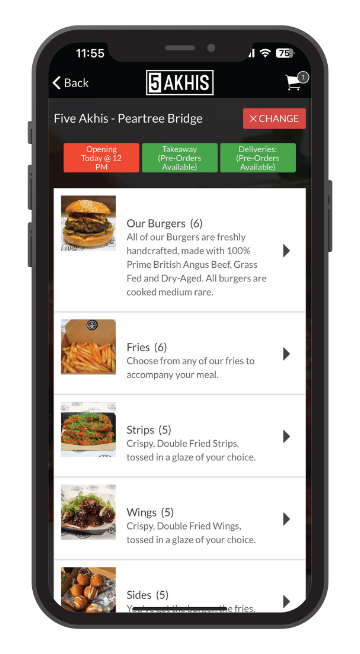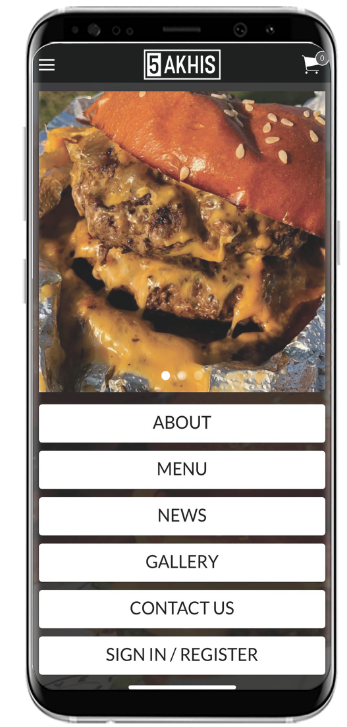 Manage your account with ease!
Download our app and stay up to date with all of our latest information, manage your account with simplicity and ease! See and order our full menu by simply clicking on one button!
---
Packed full of amazing features


FRESHLY MADE
We only cook to order to ensure your food is fresh and delicious!

FAST DELIVERY!
We ensure that our orders are delivered on time, if not before!
---
Download Now